From the Dean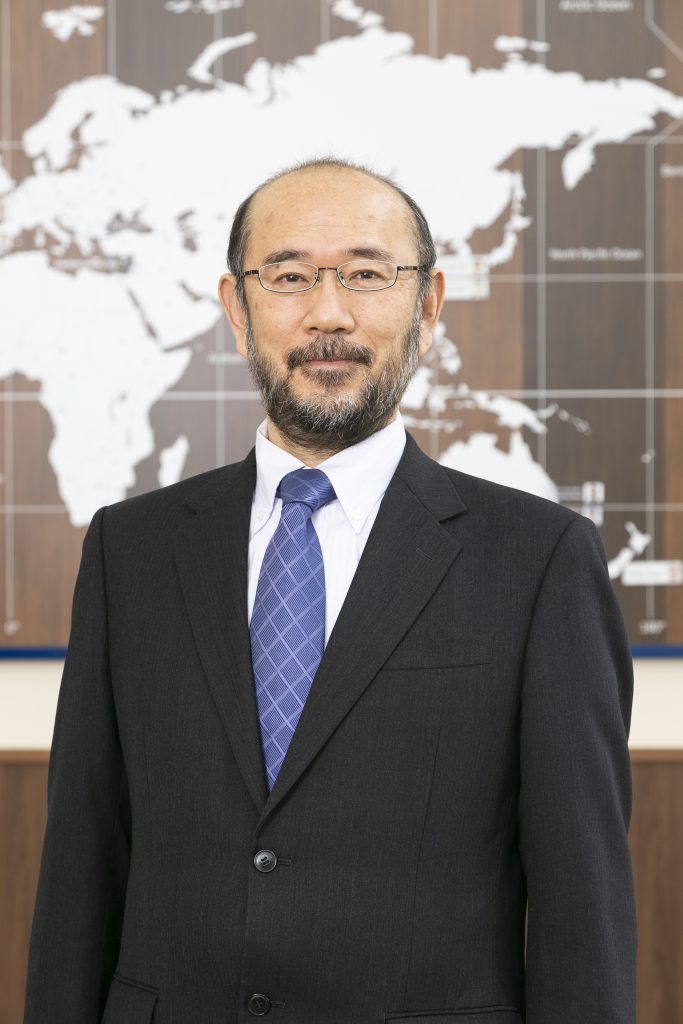 Among the numerous problems facing the world today, food-, land-, and water-related issues are particularly important. These include difficulties with food resources, food safety, food waste, food and the environment, water resource management and water quality, land degradation, and public health, among others. Starvation and poverty are critical in a global perspective. In addition, the new coronavirus, which broke out in 2019 and caused a global pandemic and is still not under control, poses an impact that will revolutionize the way we think about education, work, healthcare, food production, management and distribution systems that we have taken for granted. To resolve these global issues in the 21st century and post-Corona ear, we must have extensive knowledge as well as lofty aspirations and a definite sense of purpose in seeking a solution to overcome today's challenges. As a strategy of response to issues related to food, land, and water, we need to construct a unified technical system and a locus for human resource development.
To find strategic solutions for global food, land, and water troubles, glocal (global and local) leaders who can contribute to regional issues with a global perspective must be fostered. The aim of the Graduate School of Global Food Resources with master's programs opening in 2017 and doctoral programs opening in 2019 is to develop international leaders with a frontier spirit to confront the crucial contemporary challenges pertaining to world's food, land, and water resources. Our talented students in this new graduate school will have a great opportunity in their courses to gain a broad perspective spanning multiple dimensions and in-depth knowledge in their chosen subject.
Students who are passionate and ambitious and have the strong interest and the motivation to tackle issues in food, land, and water resources worldwide are very welcome to this new graduate school at Hokkaido University.